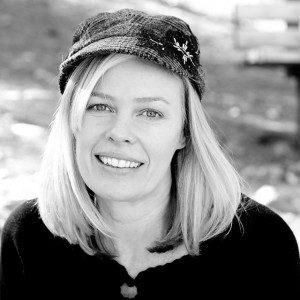 Hi! I'm Gina.
Some things to know about me:
My photography style is simple and classic. I don't try to keep up with the latest photography trends, because I want your photos to be uniquely yours; not like everyone else's. I rely less on gimmicks and props, and more on capturing fun and natural images.
I'm surrounded by boys in my home. My husband, my son, and my dog. They're awesome!
I love cinnamon dolce lattes.
I'm a native Californian, and have never lived anywhere else.
Please read the "Session Info" page to learn more about Gina Baker Photography, and then contact me to schedule your photo session. I can't wait to hear from you!